Browsing to Query History
In the Toolbar, simply select SQL Lab and, in the drop-down menu, select Saved Queries.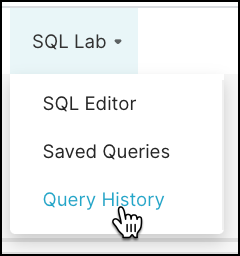 ---
Interface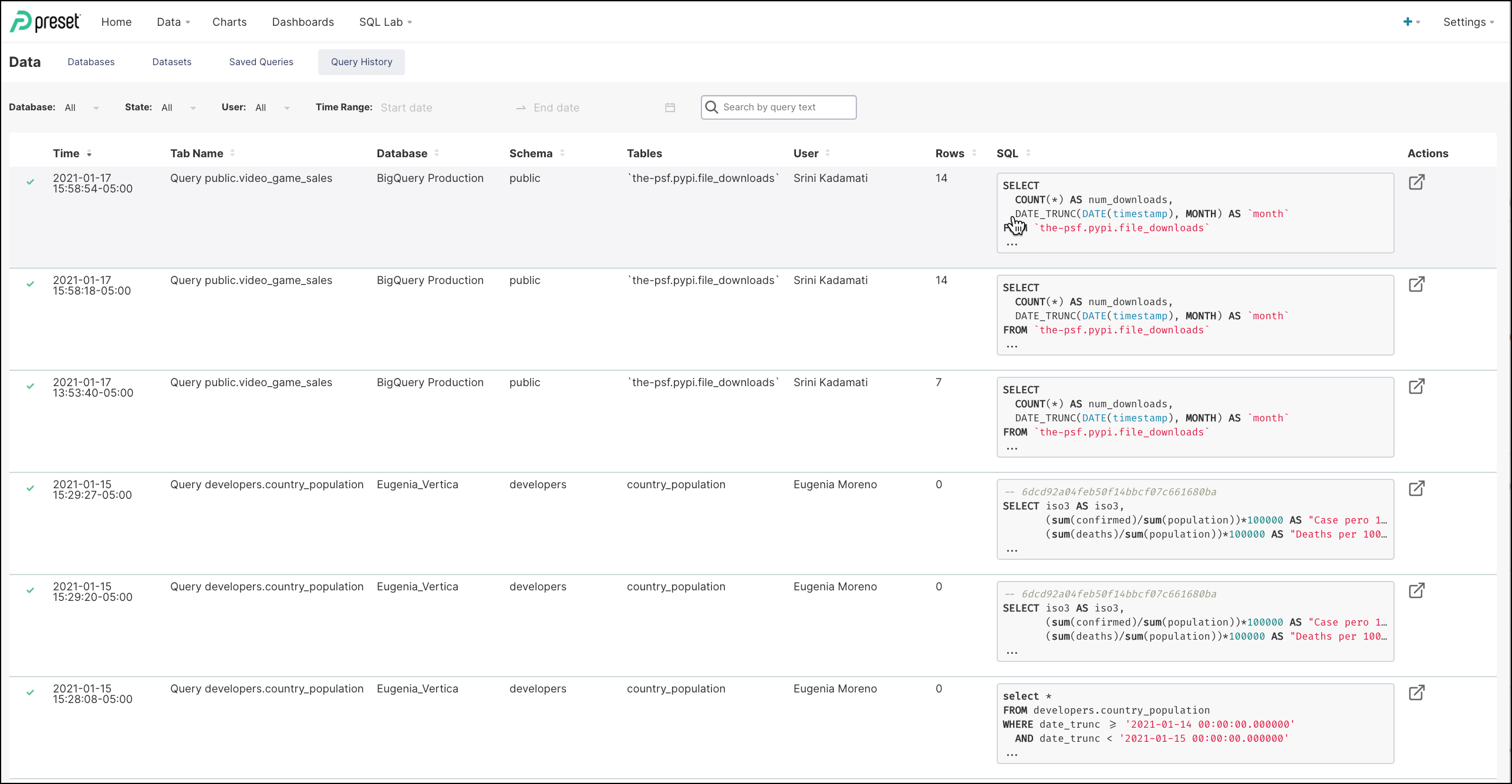 ---
Filtering Options
The Query Search provides a number of different filtering options. Simply complete filters, as needed, and then select SEARCH to view results.
Filtering options include:
Filter by User
Select a username from the drop-down list to show queries created by a specific user.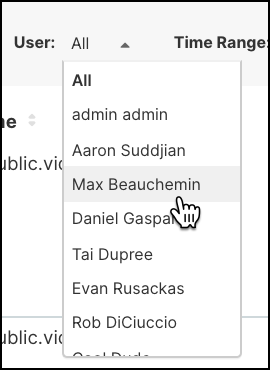 Filter by Database
Select a database from the drop-down list to show queries that access a specific database.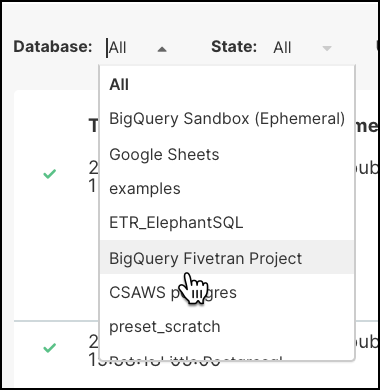 Query Search String
Enter any keyword to search all queries (e.g., table, column, etc.).

Date Range Filters
Specify a date range of when the query ran — the first drio-down is the starting date and the second drop-down is the ending date.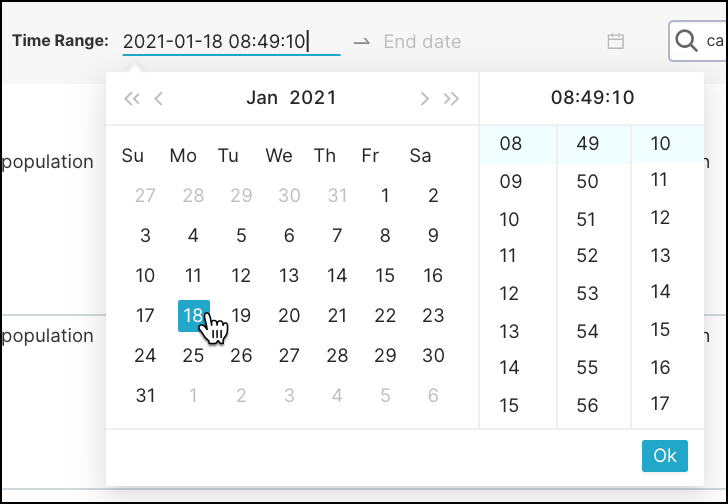 Status Filter
Select a current query status from the drop-down list.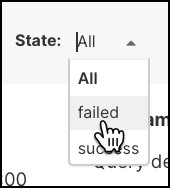 Column Headers
The query search table includes the following column headers:
State: Current status of the query (e.g., running, success, failed, etc.).
Time: The date & time stamp of when the query was run.
Tab Name: Tab in SQL that the query was Run
DB: The database associated with the query.
Schema: The schema that tables are located
Tables: Tables that the query retrieve data
User: The user who created the query.
Rows: The number of rows retrieved when the query was run.
SQL: The SQL code associated with the query.
Actions: Select the icon link to produce a copy of the query in the SQL Editor.
Was This Article Helpful?
---