Step One: Sign up or Log on
Welcome to Preset! In this article we will look at the first steps in getting started with Preset.
After signing up, you will receive an e-mail invitation from the Preset team. In the e-mail message, select Join the Team.
Here's what it looks like: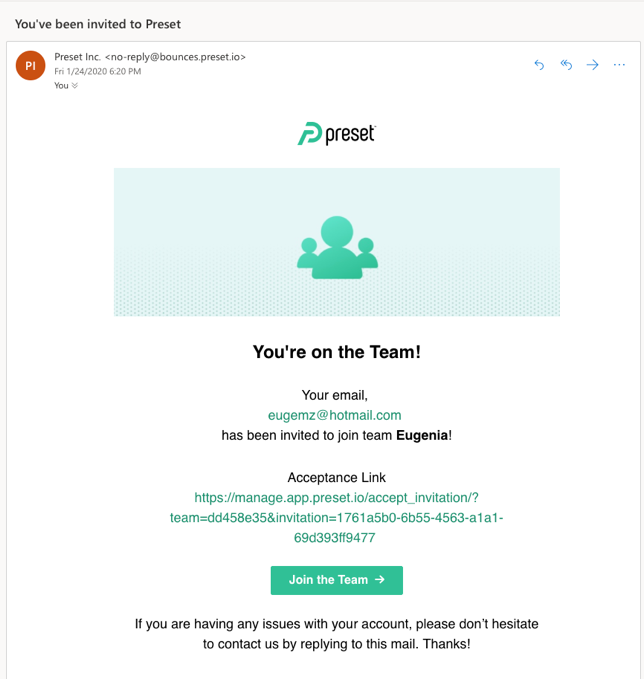 First-time User
Your Internet browser will launch and, if you are a first-time user, proceed with the registration process by entering your e-mail address, a password, first name, last name, and agree to the terms of service before selecting Continue.
Alternatively, you can sign up to Preset using your Google credentials by selecting Sign up with Google.
Existing User
If you are already a Preset user, then enter your e-mail address, password, and then select Log In.
Alternatively, you can log on using your Google credentials by selecting Log in with Google.
| First Time Login,Register | Already a User, Login |
| --- | --- |
| | |
---
Step Two: Teams and Workspaces
After logging on, you'll be presented with the Workspace Screen, which presents you with all the teams and workspaces that you have the permission to view.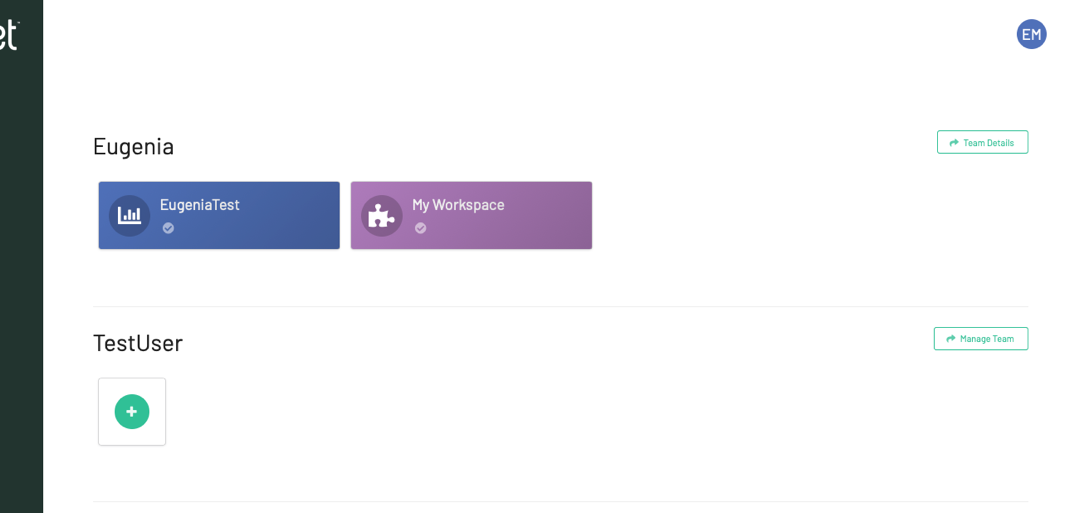 ---
Step Three: View Team Details
Select Team Details to see who has access to the team and workspaces.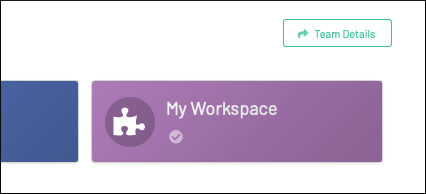 ...or, if you are an Administrator, select Manage Teams.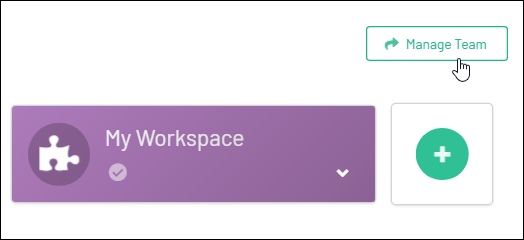 What you will see based on your role as a User or an Admin:
| As a USER you can only see team members | As an ADMIN you can invite other people to the team |
| --- | --- |
| | |
---
Step Four: View Workspace Details
To view information about your workspace, just select a workspace from the Workspace screen and you will be directed to Superset Home Page: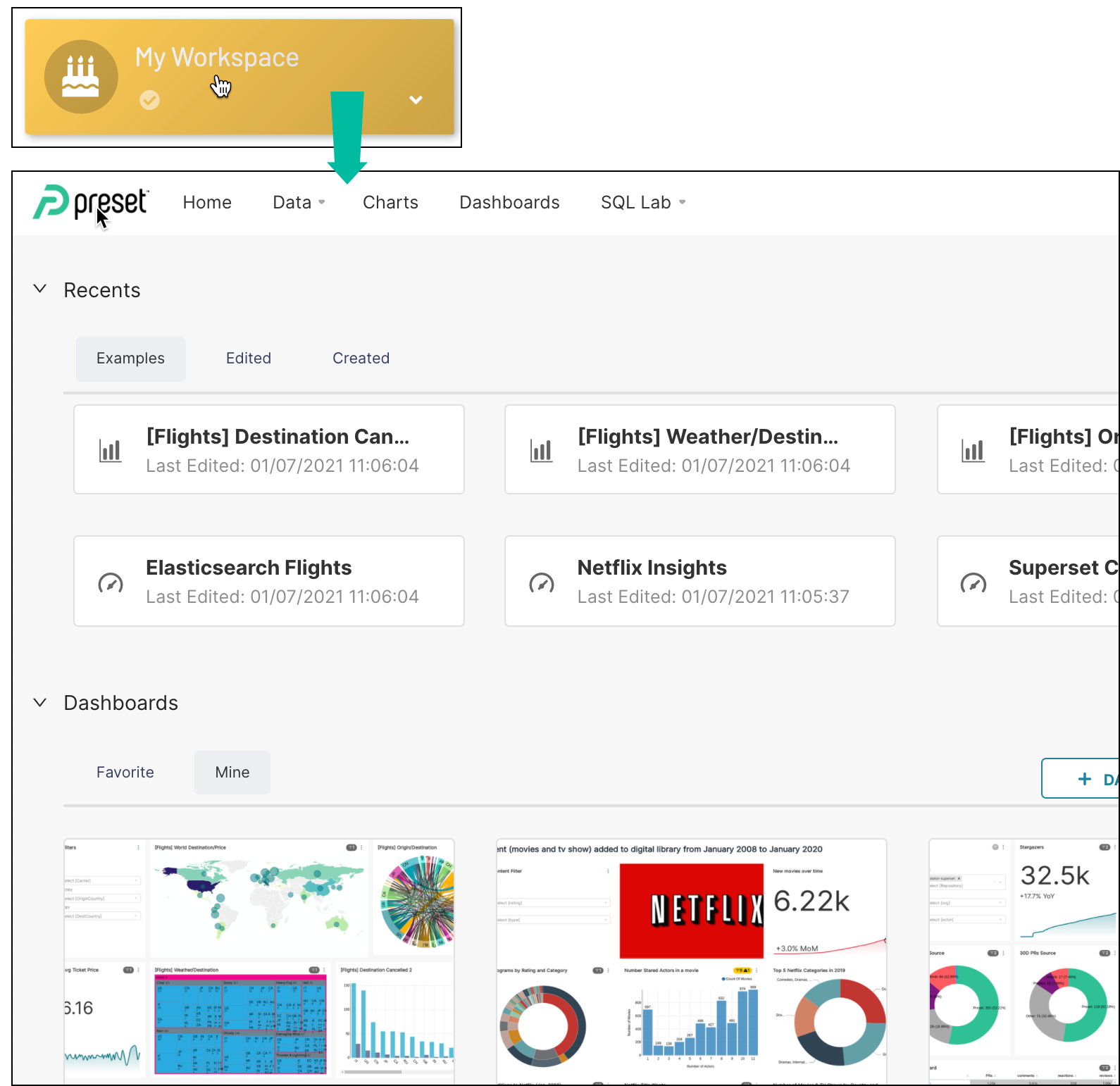 To get started created visualizations, you'll need to connect your datasource to Preset. You can learn about that process on the Make Data Available to Preset page.
Was This Article Helpful?
---