Video Walkthrough
Step 1: What Type of Chart?
Preset offers a wide variety of charts to select from. To learn more about each chart category within Preset, please visit The Right Chart for your Data topic from the Preset documentation.
Summary of Chart Types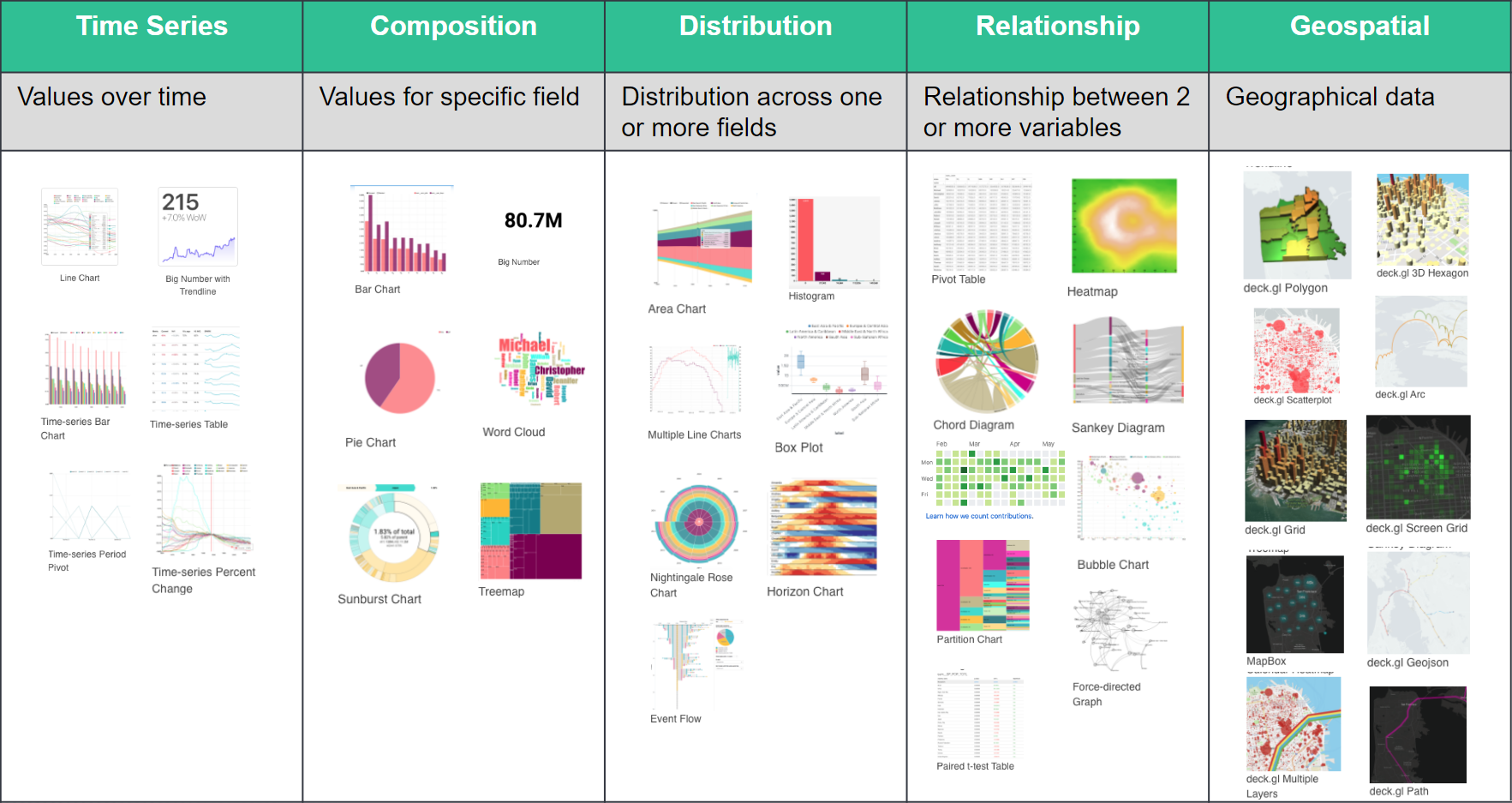 Step 2: Select a Datasource
Congratulations, you've just connected your data to Preset! Let's go ahead and start the chart creation process by selecting your new datasource.
From Preset, in the Toolbar at the top, select New. Then, in the drop-down menu, select Chart.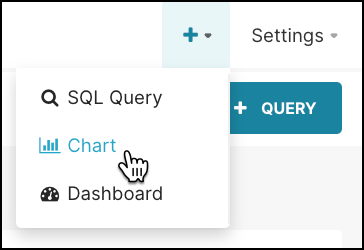 The Create a new chart screen appears.
In the Choose a datasource field, select the drop-down arrow and find & pick your newly-connected datasource.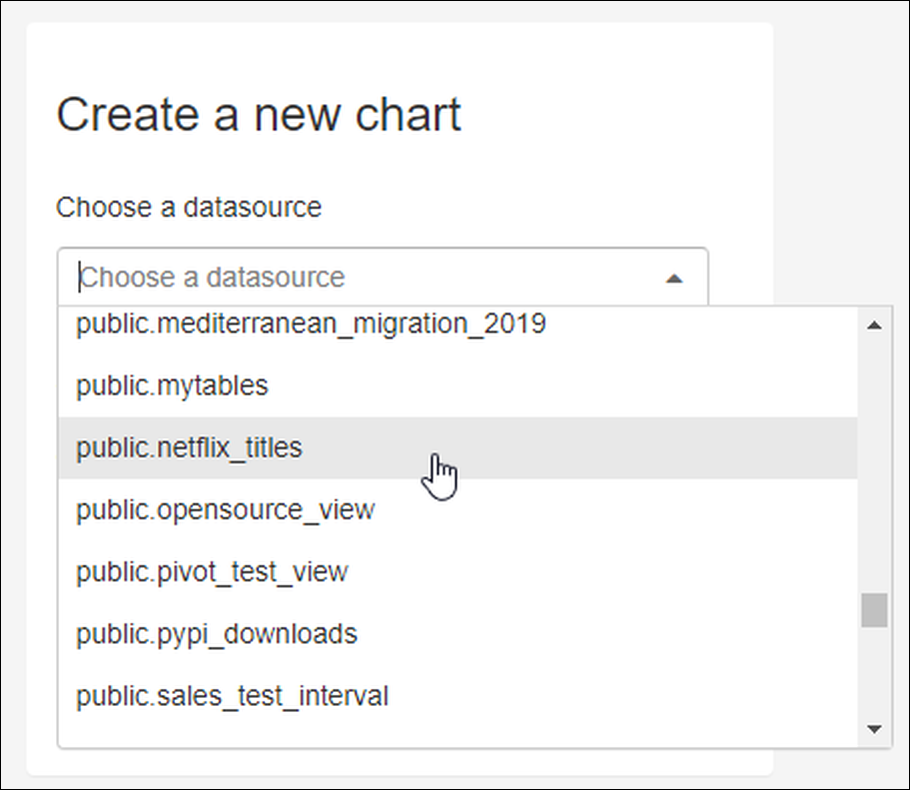 Step 3: Select a Visualization
Next we're going to select a visualization type. By now you've already checked out the Chart Types graphic above—and maybe also had a look at the The Right Chart for your Data topic—so you may have a good idea of what kind of chart you'd like to make!
For this walkthrough, let's pick a Line Chart.
In the Choose a visualization type field, select Table (default chart type).

A panel appears showing all of the different chart options.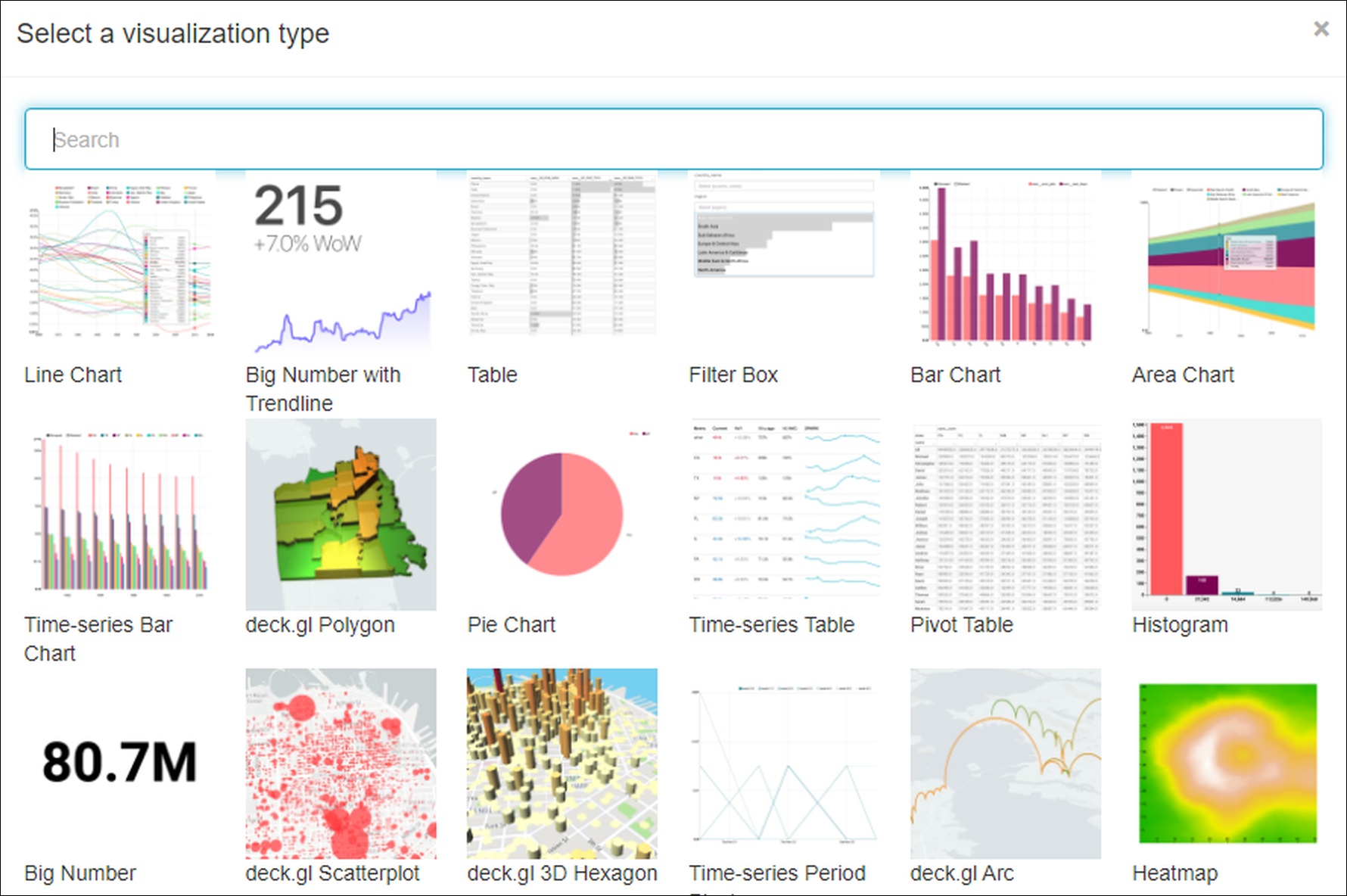 In the Search field, enter: line and then select the Line Chart.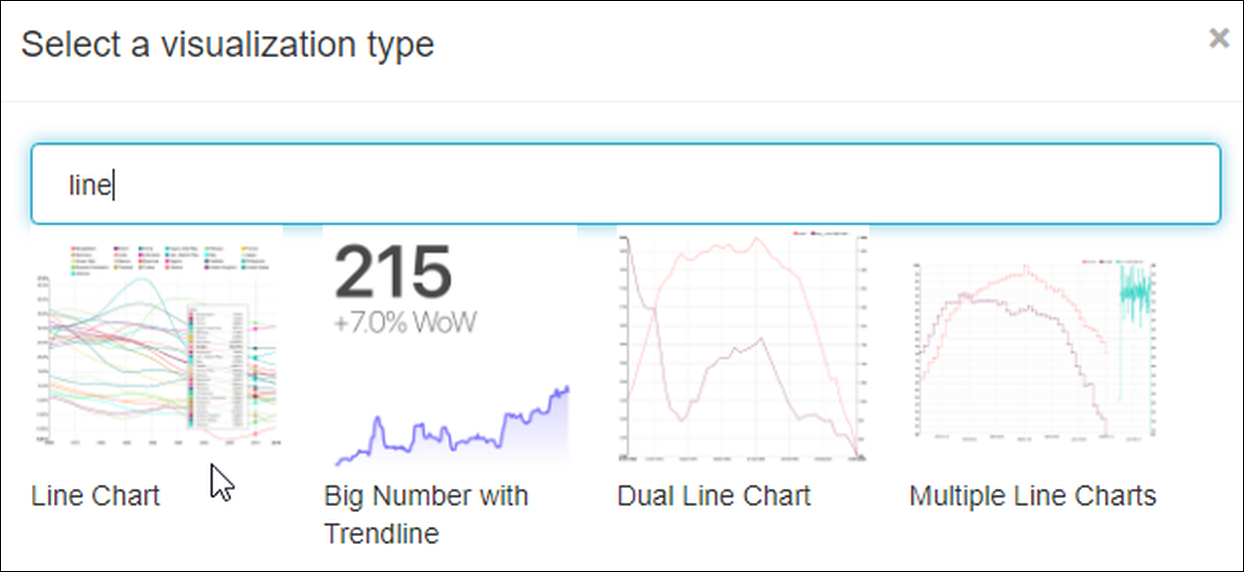 Great work! Let's finalize this and move on to chart configuration by selecting Create New Chart.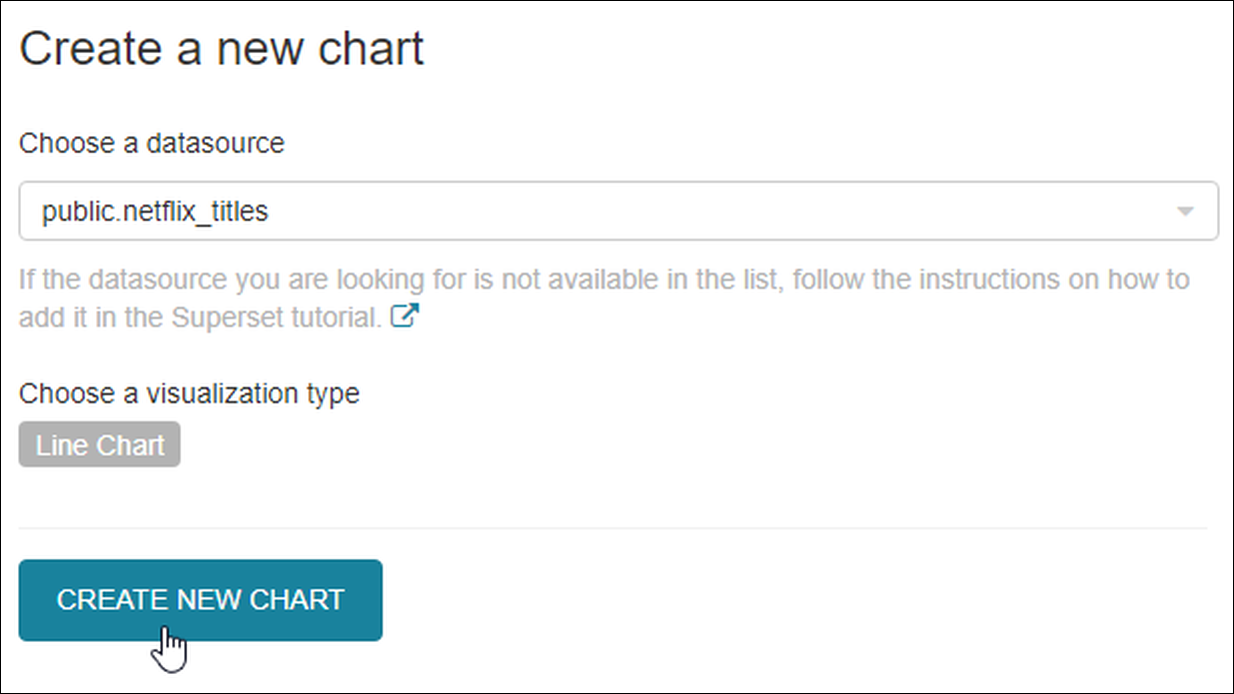 ---
Ready for the Next Step?
Continue the journey by reading how to Configure and Run Query!
Was This Article Helpful?
---